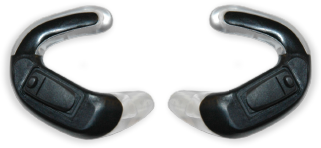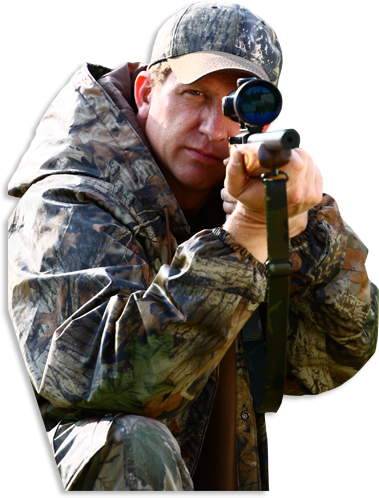 High quality sound
Unique patented design provides a comfortable fit
One size fits all stays in place when hunting/active
Easy to use and handle when placing or removing
Ambient noise reduction feature
Advanced feedback (whistle) suppression
Noise compression technology
3 volume settings activated by push-button
Flexible, powerful digital compression amplifier
Low battery signal
Hunters Ears are a discrete, comfortable day-long ear care
solution that offers truly flexible hearing protection;
dampening gun shots to a safe level and amplifying
useful low-level sounds when you are not shooting.
Sounds over 85 dB can result in hearing damage, and a gunshot can easily be close to
double that figure. Hearing damage can also result from prolonged exposure, which means
when weapons are fired on a consistent basis you are at a much greater risk for having
hearing problems. A gunshot can also cause instant damage. Not only do you need
protection from your own gunshot, but protection is needed when a shooter is right
next to you.
Using Blue-Gear's compression technology, all sounds above a pre-determined
level are reduced down to a volume that is hearing safe. The wearer still hears the
loud sound, but they hear it safely. One of the biggest advantages Hunters Ears provides,
unlike traditional earplugs, is that Hunters Ears enhance low-level sounds instead of
blocking them. You can carry on a conversation, detect game, and hear your
surroundings while still being protected from gunshot noise.
Put 'em in, Leave 'em in!