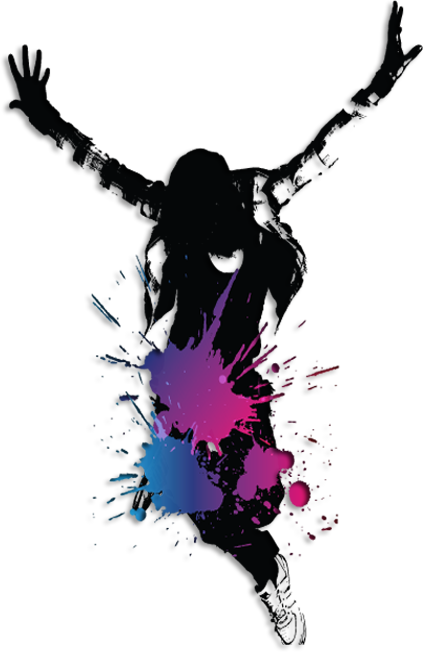 Gold connectors
Comfortable fit
Micro 2-driver system
Huge bass response
Rich highs
Medical grade tips
Replaceable cable
Protective carrying case
Our unique patented C-Shell fits the
contours of your ear providing a secure fit
and comfortable all day wear!
You've never worn a more comfortable or better sounding headphone!
The patented fit, comfort and quality of a custom made headphone at a fraction of the cost.
Designed to comfortably lock into the ear, the CS family of one, two and three driver headphones
using the same shell design, will not slip out of position during active use. Its durable pre-molded
plastic shell offers durability, sweat resistance and protection for its high-end components.
The CS-2 In-Ear headphones are a real 2-way system based on AcuPass
technology. AcuPass proprietary technology uses a unique and innovativ
e acoustic low pass filter for the woofer portion of the module. Construction
of this acoustic filter minimizes any interference between the woofer and
tweeter, resulting in a smooth response and better bandwidth allowing
the Cs-2's to deliver a detailed soundstage similiar to higher priced
custom monitors. The comfortable, stylish and powerful CS-2's come
with a detachable cable, a durable compact carrying case, and
interchangeable tips for a comfortable and personalized fit.

Specifications --
Frequency Range:
20Hz - 19kHz
Sensitivity (1kHz):
119 dB SPL/mW
Impedance (1kHz):
36 ohms
Detachable Cable:
50" (127cm) with wireform fit
Speaker:
Dual High-Definition MicroDrivers for accurate
and balanced sound
C-Shell Colors:
clear/black, clear/blue-grey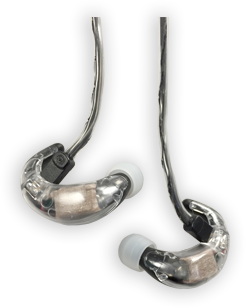 clear/black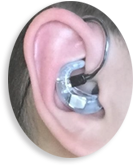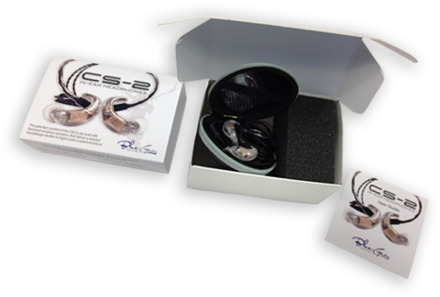 Unbeatable Sound and In-Ear Comfort!